Blog
Reading time: 13 min
How to Edit Bank Details on Bet9ja in Nigeria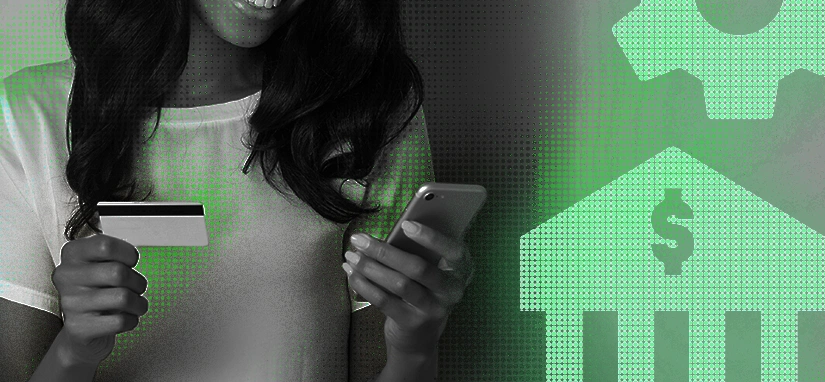 Interaction with your funds is one of the most important aspects of any wagering platform. You can't start betting without topping up your account since having some money is always required, even if you plan to use bonuses, free bets, and promotions actively. Having the possibility to manage your account is also crucial for withdrawing, as receiving your winnings from the platform is the main reason many punters start wagering, even those more interested in the thrills and the process.
So, this article aims to describe how to edit Bet9ja account details. Here, we will tell you how to change your bank details on the platform and cover the possible issues you might encounter during the procedure.
In August 2023, the company sadly stopped providing its customers with an app. Don't worry, though. The mobile browser version is still fully functional and can be used to great success.
Why It's Important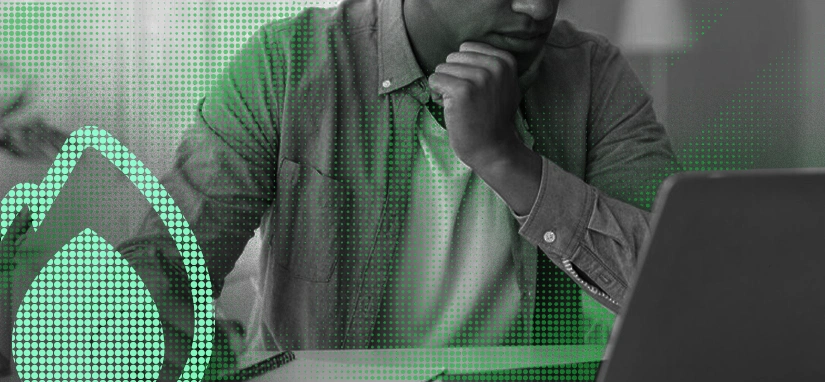 Every betting platform states in its Terms & Services that the bank account info should always be up to date and correct. Bet9ja isn't an exception; its policy also features this basic requirement.
Reasons for Changing Bank Details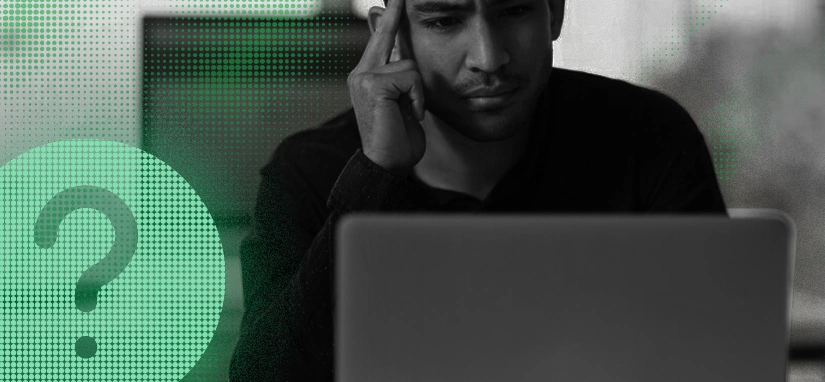 There are many possible reasons to update the bank account details. For example, you might use a new credit card or change your bank. Another reason is that you've typed the wrong or partially incorrect information initially. The second aspect is riskier since it can make depositing and withdrawing money impossible, needlessly complicate the validation procedure, and sometimes even ban your account. So, ensuring that your information is perfectly correct and up-to-date is very important if you plan to interact with your funds.
How to Change Details on Bet9ja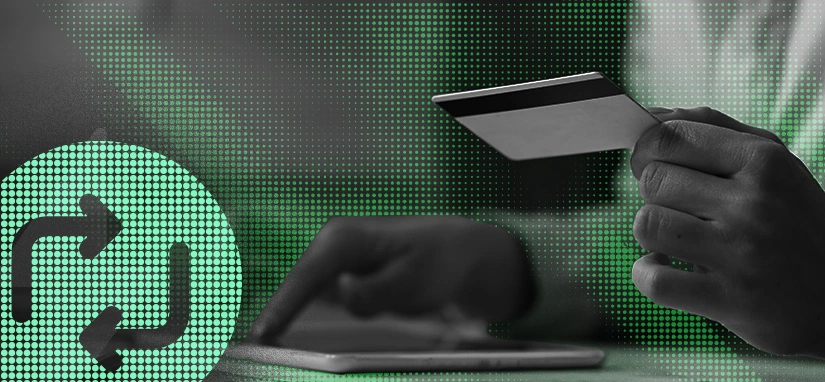 Now we've reached the main block of our article: the details updating procedure itself. Thankfully, it's intuitive and straightforward to follow, so your chances of encountering issues are low. Either way, we will provide detailed guides on changing them on the website and mobile app, just for your convenience.
You should note that while financial information can be easily edited, but you can't change your username, email, or mobile number on the platform by yourself. In this case, you have to contact customer care service.
Website
The platform's website is one of the ways to access the bookmaker's features. This includes the ability to change the bank account data. Let's check how to do it.
Go to the Website. Make sure it's the correct address: sports.bet9ja.com.
Log in. The procedure is simple: just enter your username and input the password.
Click on the Profile Button. You will see a dropdown menu. Take a look at it; there are several options.
Click "Deposit". This will take you to the page featuring all the offered payment options for deposit and withdrawal.
Select the "Withdrawal" Tab. It will include the solutions for receiving your funds from the platform.
Check the "Bank Account Details" Button. Clicking either will allow you to interact with your financial details.
Enter Information. Now type in the details. Make sure that everything is correct.
Confirm. Just confirm the information and wait for it to be verified; it doesn't usually take long.
App
If you're a mobile user, the platform offers an application for the Android platform. There's also a mobile website for iPhone users and those who won't download the app. The instructions below apply to both of the solutions.
Open the App. Or visit the mobile website instead.
Log in. If, for some reason, you're logged in, it's time to do so. The process is nearly instant on mobile.
Tap on the Profile Button. After doing so, you will see a menu appear, similarly to as it could on the desktop website of the bookmaker.
Tap the "Cashier" Option. This will take you to the page with deposit and withdrawal buttons.
Tap the "Withdrawal" Button. You will see the options related to bank details and withdrawals.
Select "Bank Account Details". Here is the page allowing you to edit bank account info.
Edit the Information. Add changes and confirm them afterward.
Adding New Bank Details
The processes are similar to what was described in the previous paragraphs, but you will have to select another button during one of the final stages. Let's take a look.
On desktop:
Log in.
Click on the "My Account" button; it's located on the top right screen and also includes your balance.
Select "Deposit" from the dropdown menu.
The page will appear, featuring several payment options.
Click the "Withdrawal" button.
Now select the "Add Bank Account" option.
Input the information.
Confirm it.
Wait for it to be verified.
All done.
On the app and mobile website:
Tap on the profile button at the top right part of the page.
Select "Cashier" in the menu.
You will be redirected to the page featuring "Deposit" and "Withdrawal" options; tap on the latter.
Select "Add Bank Account."
Enter the bank details.
Confirm.
Now you just have to wait for it to be validated.
Checking the Update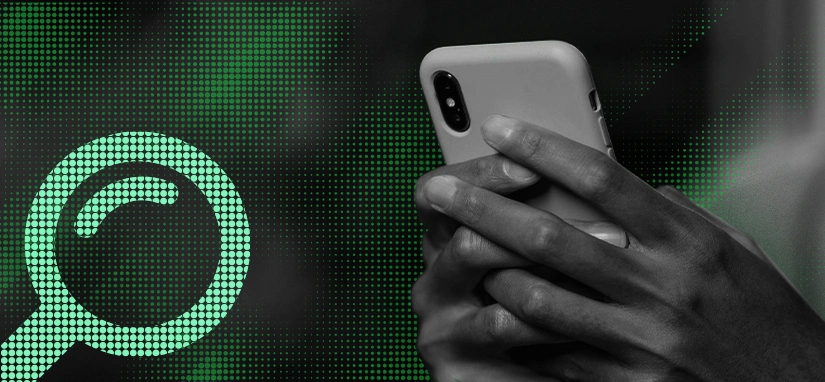 Of course, you want to know whether the bank account was added or changes in details were updated. Let's check how to do so.
Possible Issues and Solutions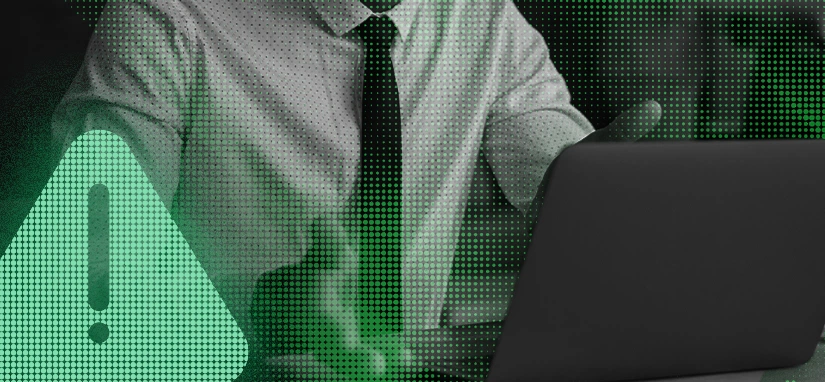 No system is perfect, so you can technically run into some issues while updating bank details on the platform. Here are some of them:
Can't log in. In this case, checking your Internet connection and waiting for some time is better.
The changes aren't saved. It's probably some technical server-side issue. Wait for some time or contact customer care.
You inputted the wrong information by mistake. Just change it again and wait for it to be saved.
Tips for Changing Bank Details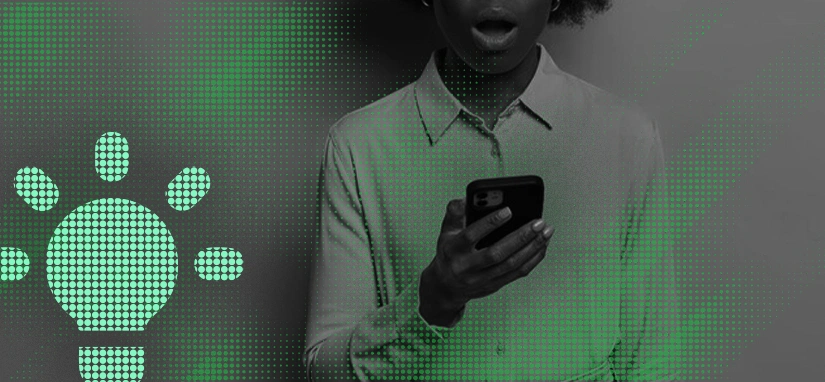 As we already described, the process of updating and editing bank details on the platform is straightforward. But some things are better to keep in mind when doing so.
Make sure that the information is correct. Any mistake or wrong piece of data, no matter whether you've entered it intentionally or not, can become a reason for suspending your account or for additional verification procedures.
Double-check that your name is written the same way as in your bank profile or on a credit card. It's essential and is checked during the verification.
Don't share your bank account information with others. It can quickly become an apparent privacy issue, and combined with the difficulty of removing your details from Bet9ja, it can become a big problem in the long run.
Customer Care Service
Bet9ja features a customer support helpline. The workers are always ready to answer your questions and assist you in fixing even non-trivial problems. The contact methods include a phone number and a dedicated Twitter account. Unfortunately, the service doesn't work on a 24/7 basis. There are certain operating hours: from 8:00 to 21:00.
Chat to Live Support

Standart Rate Call: 08099990939

Twitter: @Bet9jaHelp
Conclusion
Bet9ja is a platform with enough reasons to continue growing in popularity. Being a universal all-in-one wagering solution, it offers a complete betting experience that can satisfy every kind of punter. But the impressive list of sports or user interface wasn't the focus of this article.
Instead, we provided everything one needs to know about updating bank account info on the bookmaker. We hope that our article will be helpful for different audiences: from those just considering joining the platform and new to the regulars that haven't had experience changing the info after inputting it for the first time.
This article isn't the only information covering Bet9ja features. We have many others, some of which are dedicated to certain aspects of the platform, such as the Bet9ja mobile review. Feel free to read any of them if you're curious about the bookie's capabilities.
FAQ

Is there an iPhone app?
No, unfortunately, the Bet9ja official app only exists for Android devices. Apple users can visit the mobile website of the platform that has all of the same features. The users of older Android phones with problems running the app can instead use the MLite version of the website optimized for low-end devices.

How to delete my bank account details from my Bet9ja account?

Can I transfer money from my bank account to my Bet9ja account?
Yes, the Bet9ja payment methods include direct bank transfers. There are many local banks that you can use, including Zenith, GTBank, and UBA. There are also many ways to approach the depositing process: you can use the mobile apps, the online interfaces, and even USSD codes in order to move the funds.

How can I play Bet9ja with my bank account?
Just add your bank account details. Then deposit the funds using one of the following methods: direct bank transfers, payment systems, and QuickTeller ATMs. After that, you can use the money you just moved for betting purposes.

How long does it take for Bet9ja to credit your bank account?
The transactions take 24 banking hours. In practice, this means around two working days. Remember that it will take longer on weekends and holidays.

How can I fund my Bet9ja account without an ATM card?
Thankfully, Bet9ja offers a sizable list of deposit methods to the residents of Nigeria. While using ATMs is among them, it's just only one. The others include direct transfers with the support of the country's main banks, such as Zenith and GTBank. You can also use various payment systems to move the funds. If you want to learn more, read our separate article covering Bet9ja deposit methods in detail.

How do I access the bookmaker on mobile?
The platform has got you covered: the official Bet9ja app for Android and a mobile website for iOS users and those who won't get the program installed. Both of them work perfectly and offer the same number of features that can be found on the mobile website. There's also the MLite version designed to be as low on resources as possible. We have a separate article covering all mobile variants; check it out.

Are there casino options?
Yes, Bet9ja casino games can meet the needs of any gambler. There are many of them: roulette, poker, baccarat, and jackpot, and variations. The list doesn't end here; there are more exciting options, such as several "Drops & Wins" slots.