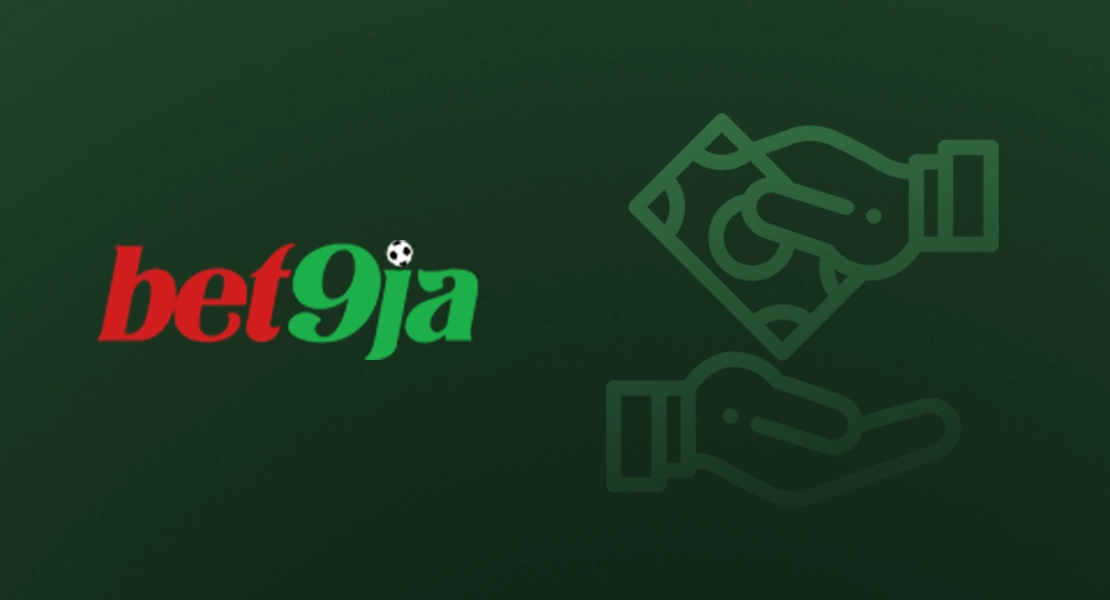 When punters think of sportsbooks and betting on their favorite teams, the question of how to safely and easily fund an account always comes up. In the article below, you will find detailed reviews of all the popular payment methods, their pros and cons, and how to control your account.
For instance, Bet9ja is a reputable sportsbook with thousands of active players on the board, where winners don't wait. You will enjoy rich betting services with extensive betting markets and high odds. In addition, the company has a large promotions page with multiple bonus programs, including a multi-level rewards system. If you're playing for real money, you'll first need to fund your account and then request a withdrawal to receive your winnings quickly. Usually, a withdrawal process within a bookmaker is a headache for many players. But after reading this article, you will be able to make money transactions without problems.
How to Deposit Money in Bet9ja Account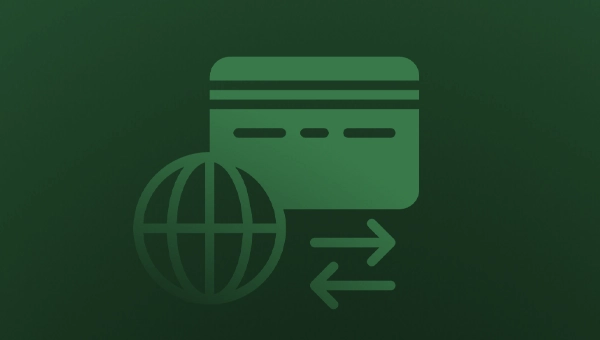 In the beginning, you should be aware of all available methods to select the most convenient for you. Bet9ja has numerous methods, such as Webpay (debit card), various Internet banking, and the ability to deposit through branches of the most popular Nigerian banks. Also, by using ATMs, or, for example, USSD code for players who want to replenish accounts using phones. To use any of them safely, you need to learn the procedure, limits, and fees. Remember that all of them require you to be transparent and provide accurate information. Also, some of them are instant, while others may take some time.
Deposit Limits in Bet9ja
The size of the maximum and minimum deposits that you can make will vary depending on the payment method you choose. Usually, the largest range is within Internet banking (online deposits), with a minimum of 1 NGN to a maximum of 1,000,000,000 NGN. It is according to the official terms and conditions of Bet9ja. Some online banks have a minimum deposit of 100 NGN. While physical banks have a minimum deposit of 100 NGN too. However, the maximum is 1,000,000.
Deposit Fees at Bet9ja
You won't catch a sportsbook that doesn't charge fees for credit transfers. At Bet9ja, they are rather low compared to other bookmakers. However, you should take them into account. Usually, deposit fees do not exceed 2%, depending on the method. Read on to learn more about popular Nigerian ways to fund Bet9ja accounts.
Bet9ja Payment Methods in Nigeria
Especially for Nigerian players, Bet9ja offers a full range of options commonly used daily. Take a look at the popular banks that can receive payments through internet banking and bank branches. After you've requested a deposit, the bank will send your credits that will be ready for betting. Among the popular forms of paying, we can highlight online deposit options such as Alat, Astropay, C'GATE, CoralPay card, WebPay Debit, GTBank (bank and mobile transfers), Heritage USSD, Polaris Bank, Quickteller, Unity, and plenty of others. It's also common to deposit via ATM (Quickteller, Interswitch) and QR codes.
How to Fund a Bet9ja Account Online
Considering these various methods, learning the funding procedure through online banking is essential. We will discuss Debit Cards Webpay, Coralpay, GTBank Online, and how to pay via mobile application and recharge cards.
Debit Card WebPay
It is a secure online debit and credit card payment method. Bet9ja accepts WebPay cards that process transactions instantly. All you have to do is follow these steps:
Open the Bet9ja website.
Find the green "Login" button in the corner above and fill in your credentials.
On the pop-up menu, find and click on the "Deposit" button
Then, press on "Cards Instant Deposit" button
Specify the amount you want to top up and press "Confirm"
Select between Quickteller and Card Payment and fill in the corresponding details.
After entering and confirming the transaction in the following window, your money will be instantly transferred. Just wait for the balance to be credited, and you can start placing bets.
Mobile Application of the Bank
You can easily deposit using a mobile banking app, even if your only device is a smartphone or tablet. Generally, most banks with proper mobile applications provide similar procedures for top-ups. Log in to the mobile banking application, click on "Bill Payments," then hit on others and find Bet9ja. Carefully input your account ID and how much money you want to send.
Don't forget to input your bank PIN and confirm the transaction.
Recharge Card
If you have a 16-digit ATM card, it's possible to add funds to your account using this recharge card. Go to the cashier, select "Instant Card Deposit," type in the number of credits, input the code from the back of the card, and click "Pay." You will receive a phone code to confirm, and that's it. Afterward, your balance will be credited with the exact amount you entered.
How to Transfer Money to Bet9ja Account Offline
Offline operations are still in demand among many customers. In a way, this traditional payment method ensures the safety of your money, giving a sense of stability that your data and money won't be stolen. Bet9ja supports payment from numerous Nigerian banks, including Zenith Bank, Heritage, Polaris, and First. Check out the most common offline money transfer methods.
Bank Branch Deposits
| | | |
| --- | --- | --- |
| Method | Transaction Time | Limits |
| Bank Deposit | Instant | Min 100 – Max 1,000,000 |
| Unity Bank Branch | Instant | Min 100 – Max 1,000,000 |
| Stanbic IBTC | Instant | Min 100 – Max 1,000,000 |
ATM Deposit
In addition, Nigerian bettors can transfer money to their Bet9ja wallet by using the nearest ATM. How to deposit on Bet9ja with an ATM card? It's fairly simple; you only need your account ID and ATM card. Many Bet9ja players prefer using ATM cards to replenish their balances because it's fast, unless you have an ATM nearby, and it's completely secure. However, there is a minimum deposit amount of NGN 100 and a transaction fee of 1.25% with a maximum fee of NGN 50.
QR-code
This is an alternative option for players with a mobile banking application.
Open the Bet9ja website.
Go to the "Deposit" tab.
Select "QR Code Payment" in the "Deposit" section.
Specify an amount
Confirm the transaction
In the pop-up window, there will be a QR code that you will need to scan using your mobile banking application.
The last step is crucial, as the only difference between this method and online banking is how to indicate the beneficiary information. You no longer have to provide the details about Bet9ja when using bank transfers. The QR code handles it for you.
How to Transfer Money to a Bet9ja Account With a Phone?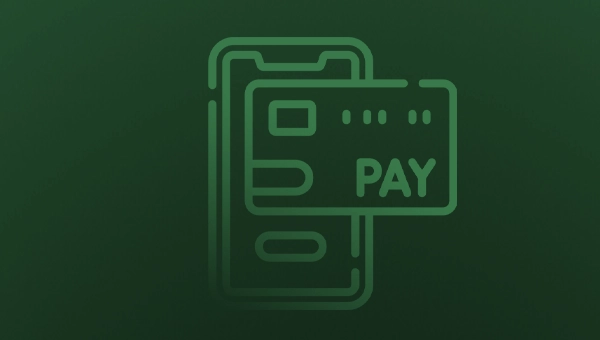 Phone users have a variety of transfer options. Some banks allow you to send money through their website, mobile application, and Bet9ja USSD codes. One of them is GTBank. You'll be surprised that the phone is a very convenient tool for quick deposits. So, to transfer money using your phone, it's better to have a valid app in mobile banking. The process is as follows: click on the icon of your bank, move to the "deposits" tab, search for KC Gaming Networks, and then hit the Bet9ja tab. Ensure you enter your ID and confirm the transaction by entering your confirmation pin code.
For example, GTBank clients can take the phone and type in *737*50*AMOUNT*500#, then fill in Bet9ja ID and confirm the transaction. Then you'll receive a check with all the details and the transaction status.
In addition, we have a wealth of knowledge on the site with descriptions and guides on making deposits through other banks. Click on the button of the bank you are interested in and read the detailed instructions.
How to fund Bet9ja account with GTB USSD code
How to fund Bet9ja account with UBA USSD code
How to fund Bet9ja account with First bank USSD code
How to fund a Bet9ja account using Access Bank USSD code
How to fund Bet9ja account with USSD code Zenith Bank
How to fund Bet9ja account with Wema USSD code
How to credit Bet9ja using Quickteller
How to deposit on Bet9ja with Airtime
How to Manage Your Account at Bet9ja?
Once you have registered an account and verified all the necessary documents, you gain full control over your account. Now you can transfer money to and from your account through any of the banking options listed on the site. You may even have questions about how to edit my bank details on Bet9ja or how to transfer funds from one Bet9ja account to another. So, find articles on frequently asked questions or examine comprehensive Bet9ja reviews.
To solve the puzzle of how to withdraw in Bet9ja, you need to have a registered bank account. There are no other alternatives. But I'm sure everyone has an account in the most popular banks so it won't be a problem. Be sure to select the available bank in the "Withdraw" section and complete the following procedure.
Conclusion
Regarding paying at Bet9ja, you can be sure it will be safe, fast, and smooth. It is the first crucial step for excellent sports betting and various fascinating casino games. Nigerian players will discover their preferred methods of funding an account in seconds. Even if you're playing from a mobile device, there are plenty of possible deposit solutions, such as mobile banks with apps and USSD codes.
It is sad to say but in August 2023, the company has stopped providing its customers with an app. No worry, though. The mobile browser version is still fully functional and can be used to great success.
FAQ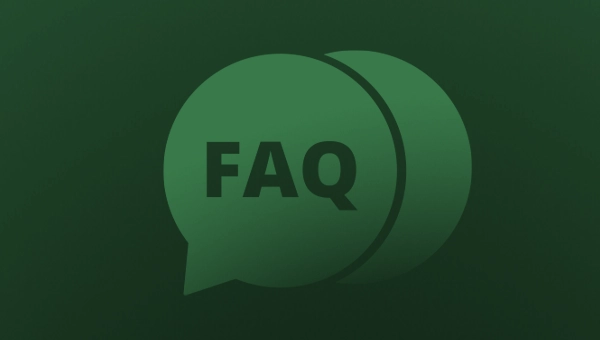 How to link my bank account to Bet9ja?
Hit the "Deposit" button, select the menu with "Manage your bank account," click on add a new account and provide the necessary details.

How much is the Bet9ja minimum deposit?

How much is the Bet9ja maximum deposit per day?
There is no limit to the maximum deposit. However, the maximum amount for any one transaction is 10,000 NGN.

How to track Bet9ja account?
As soon as you've signed up, you'll receive a unique ID number that you can find in the corner alongside your username.

How do I fund my Bet9ja account with Airtime?
At present, there is no Airtime deposit option available.

How do I deposit money into my Bet9ja account using ATM?
Find a nearby ATM, insert your card, and type in the Bet9ja code (04226901), your account ID, and the amount you intend to replenish.

How to transfer money from First Bank to Bet9ja account?
Come to the nearest bank and request the transfer, specifying your Bet9ja user ID, the name of a sportsbook, and the amount you would like to transfer. Fill out a funding form and make a payment.

How do I fund my Bet9ja account with USSD code?
Input the code *737*50*AMOUNT*500# and confirm a transaction with a pin code.

How much is Bet9Ja highest payment?