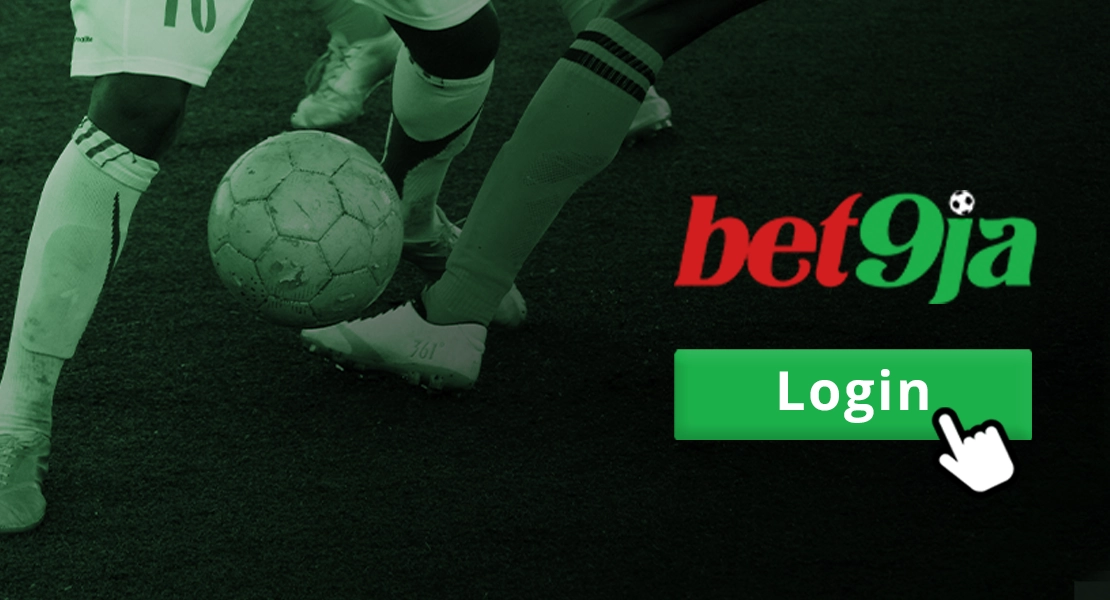 Starting a betting journey with hundreds of sports might be challenging, so players are looking for simple steps on how to catch up with an excellent betting brand like Bet9ja. We will cover the full description of the login process on different devices and the most common pitfalls that may arise while creating an account. Read on to find out how easy it is to register at Bet9ja.
This sportsbook is considered the most trustworthy because reputable local regulators back it. In addition, the company had gained an excellent reputation since 2013, when the platform was first launched. Suppose you're wondering why it's so popular. In that case, we recommend you read our Bet9ja review with all the detailed aspects of the range of sports events, betting markets, live betting systems, promotions, and many other features.
How to Login to a Bet9ja Account
Before entering the sportsbook with your account details, ensure you are registered and have a password and a username. If you still need to make an account, check out how to open Bet9ja online in just a few minutes. You'll find instructions on signing up in the easiest way possible. Before signing up, please make sure you meet Bet9ja's and Nigeria's eligibility requirements. For example, you need to be over 18 and be a registered resident of Nigeria.
How to Login to Bet9ja via Website
Launching an account from the desktop website has just a few differences compared to mobile. So, if you're a computer user, follow these simple steps.
Step 1 – Open the Bet9ja Website
Open the Bet9ja betting site, move your cursor to the upper right corner, and hit the green "LOGIN" button.
Step 2 – State your account details
Here, you're obliged to fill in your username and password that you came up with during the registration.
Step 3 – Tap on the Login button
After you've filled in the data, press the green "LOGIN" button underneath the password field.
Bet9ja Mobile Login Process
Generally, there are barely any differences between the desktop and mobile login paths. However, those who prefer mobile betting are supposed to install a mobile application in case they have Android devices. Or switch to the mobile lite version of the site if you're an iOS smartphone owner. It takes you to a new interface with a slightly different button layout. What does it look like on cell phones?
Launch the Bet9ja app.
Look at the upper right corner.
Press the white "Login" button.
Fill in your account username and password.
Press the green "Login" button to access the sportsbook.
It is important to mention that the company no longer has an app to offer, as of August 2023. We are saddened by this decision, but are hopeful that this will change in the near future.
Why Is a Bet9ja Account Not Logging In?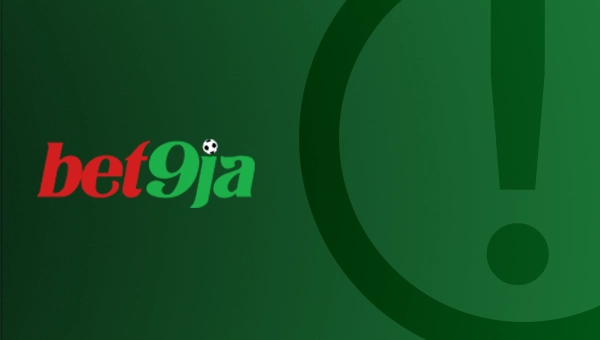 Unfortunately, there is zero chance that all players can enter the site and complete the login without any pitfalls. If something happens to you, read on for the most common issues that get in your way.
You Messed up With Your Login Info
The first point that comes to mind is mistyping your password or login. It happens that we type too fast and make mistakes. Before clicking the "Login" button, carefully check all the letters and numbers. If you're 100% sure the information is correct, press "Login" without a second thought.
Forgot Your Credentials
But if you're still frustrated, chances are you've forgotten your password or username, or there's a system error. But this is no longer an issue. Click on "Forgot Password," and you will be given two options to recover your password. First, enter your email address and receive a letter with a recovery link. The second is to enter your phone number and receive a recovery code.
Errors on the Website
The third issue may occur if the server does not respond. It may be impossible to open the site, or it may freeze on the login page. Yes, it happens. But don't worry too much. Just wait 15-30 minutes and try again.
Struggling with CAPTCHA
Right after you have entered all the details and pressed the "Login" button, you will be faced with a CAPTCHA to verify the authenticity of your data and you as a human being. It is a standard procedure on such sites, so the only way to solve it is to type the letters or pick the right images.
Accessing from Restricted Countries
A common practice is when punters try to access the website from outside Nigeria. Although it's legal to play from other countries, remember to examine the local laws on the level of jurisdictions before entering the Bet9ja website.
Customer Support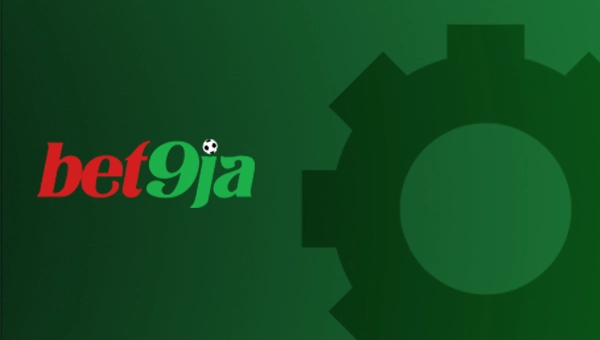 In case you couldn't find a solution to your problem, an ingenious support menu is located in the home page's footer. Look for a small tab that says "Contact Us," click on it, and choose your preferred method. On the pop-up page, you will find a feedback form available 24/7 or alternative methods such as a call center or Twitter account.
Chat to Live Support

Standart Rate Call: 08099990939

Twitter: @Bet9jaHelp
Conclusion
Bet9ja has the most accessible registration and login processes. Punters get instant access to various sporting events, casino games, and incredible betting techniques. Log into an account and get a pleasant betting experience.
FAQ

How do I create a Bet9ja account?
You can refer to our article on the topic.

How do I access my old Bet9ja app?
If you can't recall the password, click on "Forgotten Password" and recover it through email or telephone number.

How can I verify my Bet9ja user ID?
Provide documents, such as passport, ID, driving license, NIN Slip, NIN ID card, etc.

Is User ID the same as account ID on Bet9ja?

Why can't I access my Bet9ja account?
Recover your login info, and try again.

How do I find my Bet9ja password?
The only way to get a new password is to recover it through email or phone.

How do I reset my Bet9ja account?
Press on "Forgotten Password" and provide new credentials.